When you are applying for an international company, HR is usually looking for an English CV. Are you confident to write a perfect English CV?
Working experience
You should include one sentence to describe the company, like what does it do or which department that you work(ed) for.  Especially, when you work for a start-up, you need to explain to the people "what does your company do" very clearly.
For job descriptions, you always start with a verb. If you no longer work over there, you should use simple past tense (Let's try not to complicate your life). Also, you need to watch out for the singular and plural words.  Some words in English are unpluralisable like "information" and "media", while words like "staff" is a plural word, there is no need to put "s".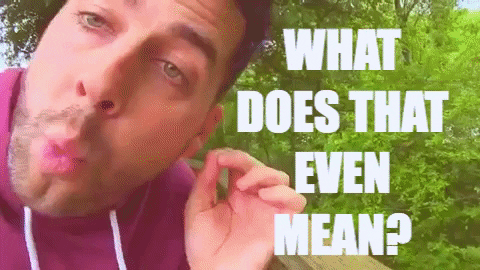 If you are really out of ideas on how to describe your job, you can check indeed for similar job roles. It can give you some inspirations.
Education
Writing a CV is all about highlighting the outstanding achievements to your (possible) future employer.  If you had done an exchange program during your bachelor or master, it is good to include it in the CV, especially it was in a foreign country. It can show that you are highly adoptable to new environments and have good foreign language skills.
Please remember do NOT include your high school or your GPA. It is not related to your working ability at all. (Unless you are applying to become a PhD student or you are applying for a teaching job.)
Also, please keep in mind that please use the "international terms" like Bachelor (Licence) and Master (Bac +5). It would help people to understand your education level better, without checking Google.  
Language
It is important for people to understand your language ability, and you can demonstrate your English skills by using some fancy words.
Here are some vocabularies to describe your language level:
Native = Month tongue = Bilingual > Fluent > Professional working proficiency > Limited working proficiency > Elementary proficiency
If you want to be more specific, you can use Common European Framework of Reference for Languages (CEFR) or public exam results like IELTS or TOFEL as an indicator. 
If you still have doubts about your CV, you should ask your English teacher to look into that or ask your native English speaking friends to look into it. Or you can talk to us about it (contact@outdooria.ch)
Please reload
I'm busy working on my blog posts. Watch this space!
Please reload